Visit Paris through the Eyes of a Cat
Andre is a fancy Russian blue cat living in a five-star hotel on a fancy street in Paris, France. He takes for granted all the best things a cat could want in life—fabulous food, a comfortable place to live, and many admirers. Though Andre is spoiled, he is not happy. One morning, after returning from a night out chasing squirrels at the Tuileries garden, Andre discovers the sous-chef who usually lets him in, is not to be found. He scratches at the door, but no one hears him! Andre panics and leaves the hotel to return to the Tuileries Garden realizing he must find food and shelter on his own for the first time in his life! Lucky for him, he meets some street cats at the Garden Cafe. Through teamwork the new friends able to find the food and shelter they need. For the first time in his life, Andre feels true happiness and gratitude—and comes to know what it's like to have a friend. He feels love.
In this picture book, with beautifully hand drawn and painted illustrations by artist Carla Klosowski, Children will delight in Andre's Paris amid starry skies in the Tuileries surrounded by the Louvre museum and the Ferris wheel of Paris. They will admire Andre's triumph to take care of himself, and realize happiness doesn't come from having it all, but from forming relationships with others with whom you give and receive.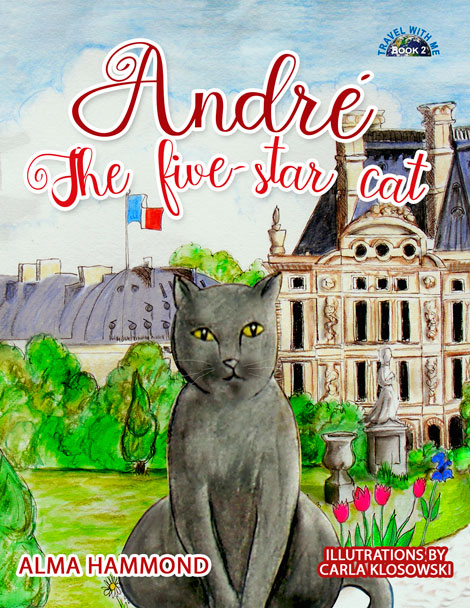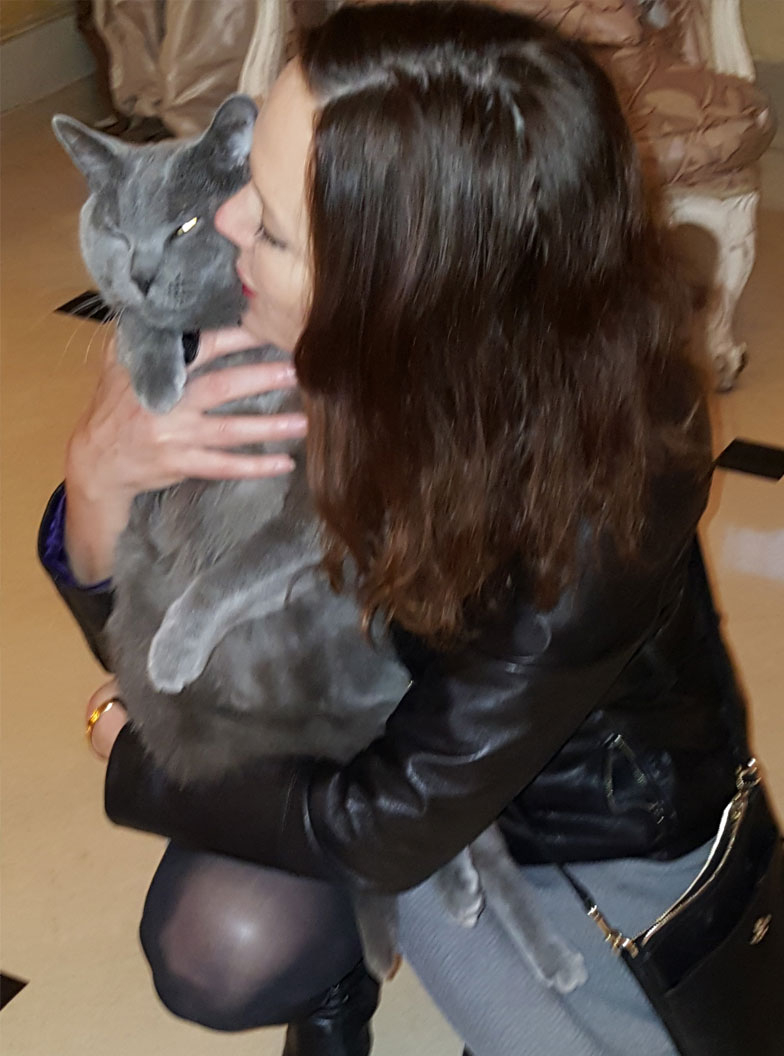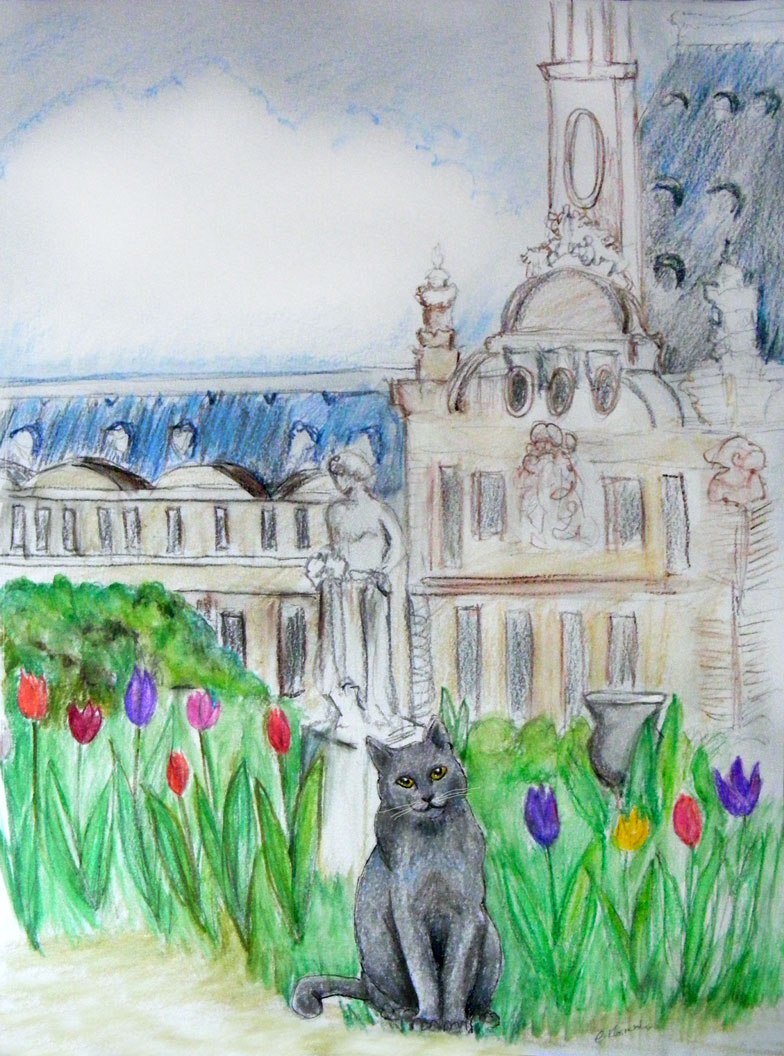 TESTIMONIALS
Read Reviews by My Readers
"I love this story of a haughty cat who lives the high life but feels an inner emptiness. Following a meet-up with a pack of street cats, Andre experiences the joys of community and cultivates gratitude for his riches."
"This delightful tale of a spoiled cat who learns that friendship means giving as well as receiving--and to be grateful for what he has--may give young readers new perspective. The illustrations of Andre's Paris, especially the Tuileries Garden under starry skies, add to the book's charm."
Get Free Coloring Book
Get in Touch!