A series about animals and places around the world with positive messages of self-esteem. Reading level up to 2nd to 3rd grade.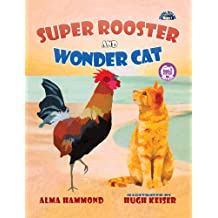 Super Rooster and Wonder Cat
Besties Rooster and Cat practice their superpowers on the shores of Tahiti and encounter misunderstood sea creatures at the lagoon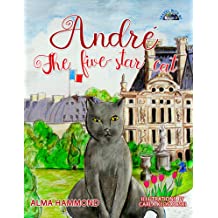 Andre the Five-Star Cat
Andre the cat has it all: an elegant home in a fancy Five-Star hotel, comfy furnishings to rest on, and his own private chef.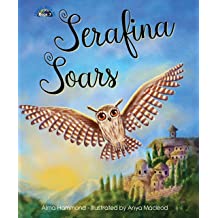 Serafina Soars (English edition)
Help your children understand that they can realize all the things that shyness is holding them back from, by taking small steps every day.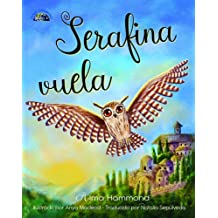 Serafina vuela (Spanish edition)
Ayude a sus hijos a comprender que pueden darse cuenta de todas las cosas de las que la timidez les impide dar pequeños pasos todos los días.
A series of children's books all about butterflies and being you! A captivating bedtime story for young children through 2nd grade reading level.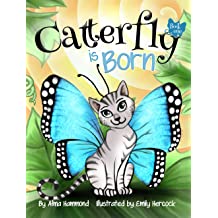 Catterfly is Born
In Book One of this charming kids series, Catterfly™ is born and discovers how she is different from the other butterflies.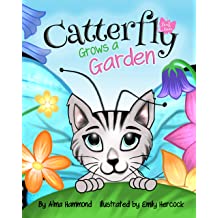 Catterfly Grows a Garden
In Book 2 of the Catterfly™ series, something magical happens when Catterfly™ and her butterfly friend follow their thirst in a beautiful flower garden.
These books will sure to thrill during Christmas and all year round!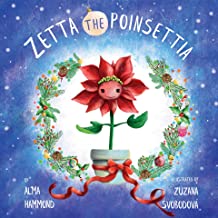 Zetta the Poinsettia
Help your kids understand we all have a reason to be in life: the joy we give to others! Kids also learn many amazing facts about the poinsettia plant.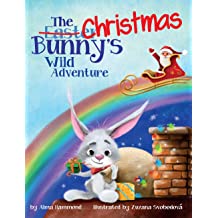 The Christmas Bunny's Wild Adventure
The Easter Bunny loves his job. ♥♥ But one Easter his enthusiasm for his work miraculously transports him to Christmas-time.
A series about misunderstood animals and acceptance of self and others. A captivating bedtime story for young children through 2nd grade reading level.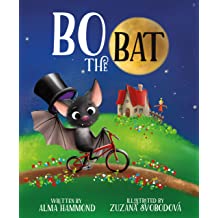 Bo the Bat
Bo is a fun-loving bat who just wants to join in on all the fun. But the children have heard about bats and they want no part of them. See how Bo wins the kids over by teaching them all the good things about bats.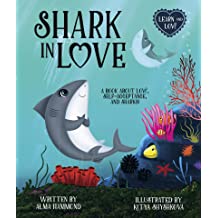 Shark in Love
Sharks can do so many cool things! And a girl shark living in the darkest waters of the deep, blue sea knows this. But why can't she capture the attention of the one she "loves?"