Serafina vuela (Travel with me)
Serafina vuela – Published August 9, 2019  Help your children understand that they can see all the things that shyness keeps them from taking small steps every day. At the same time, children learn about the animals and places of southern Spain: royal owls, donkeys, flamenco dancing, European turtle doves, the Alhambra, Iberian white storks, Granada Cathedral, the Rock of Gibraltar and Barbary macaque monkeys.
Even though Serafina is one of the biggest birds in the sky, she is a bit shy. Follow Serafina on her travels through Spain to see how she not only discovers the beauty of her country, but also her self-confidence. The bonus section includes data on animals and places visited on Serafina flies in southern Spain.
Also available in English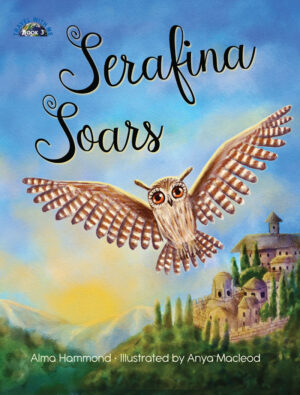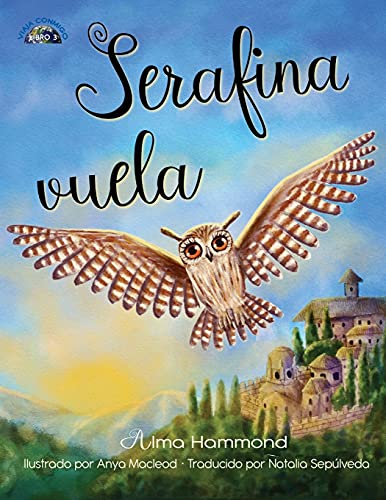 TESTIMONIALS
Read Reviews by My Readers
"This is such a cute book. I love how this little owl travels all over the world, and the book offers real information about owls and the places she visits through the medium of storytelling"
"That was an excellent book! Cute story, illustration and very well translated! Totally recommended! Excellent job to all the team"
Get Free Coloring Book
Get in Touch!