Zetta the Poinsettia – Published November 2018.  In this tale perfect for the holidays and all year-round, a holiday plant, "Zetta" finds her worth outside her season to shine.  Written in verse to delight babies and children, the sweet little book is an uplifting story about hope and self-respect for all ages.  It is sure to get children excited about the holidays.  The illustrations, by Zuzana Svobodova, are dreamy, fun, and festive. The book includes a page to color in the back and fun facts about the poinsettia plant.  For ages 3 and up.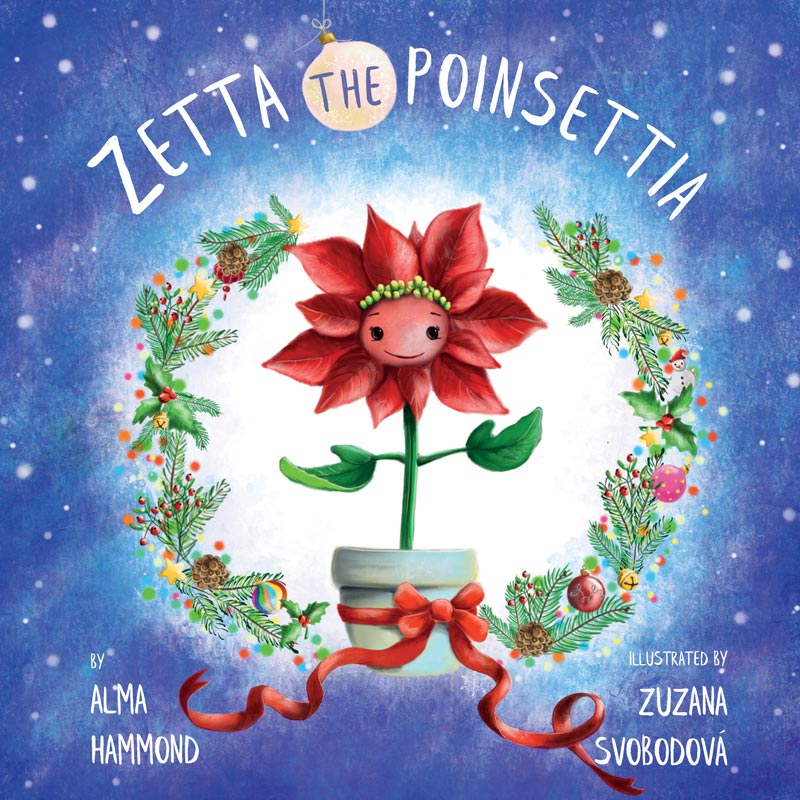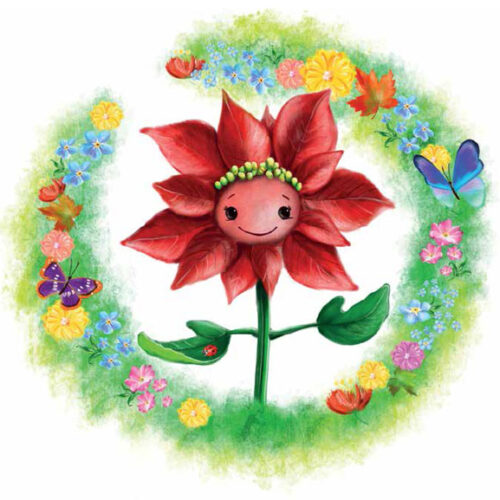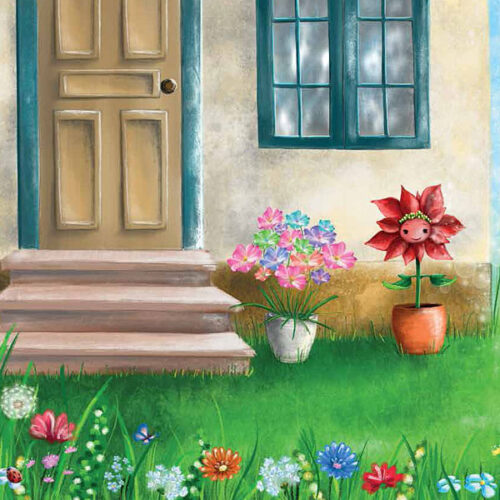 TESTIMONIALS
Read Reviews by My Readers
"This is a sweet book, with adorable illustrations, about a flower who wants to be loved. Like some of us, she thought that she would have to conform to societal norms, and to fit into a neatly packaged expectation of her role in life. But instead, she learned that she was worthy of being loved, and of giving love, despite the conventions that can sometimes trap and stifle us."
"This is such a beautiful picture book. I downloaded it as an ebook and it looks so vibrant and pretty but I would love to now buy the book for my young niece. A lovely story about about feeling loved, self-worth and being able to give joy and receive joy all-year-round. Grab a copy!"
Get Free Coloring Book
Get in Touch!