Meet us in Beautiful Bora Bora
Best friends Rooster and Cat ramble down to the lagoon together every morning to practice their superpowers. One day, they meet Crab, Ray, and Shark who have characteristics very different from their own. At first the two friends are frightened, but soon realize the other animals mean them no harm and have pretty special powers of their own.
In this colorful and beautifully illustrated book, children focus on identifying their own strengths, while also appreciating and respecting the strengths of others. Diversity, acceptance, friendship, and self-esteem prevail over fear!
Youngsters will learn about some amazing creatures—coconut crabs, black tip reef sharks, and spotted eagles rays. They all live in and along the South Pacific Ocean, which surrounds Bora Bora in French Polynesia (a Society island along with Tahiti). Children will also be amazed to discover all of the animals' awesome superpowers are actually true! More fun facts about these creatures are included after the story and provide additional educational value.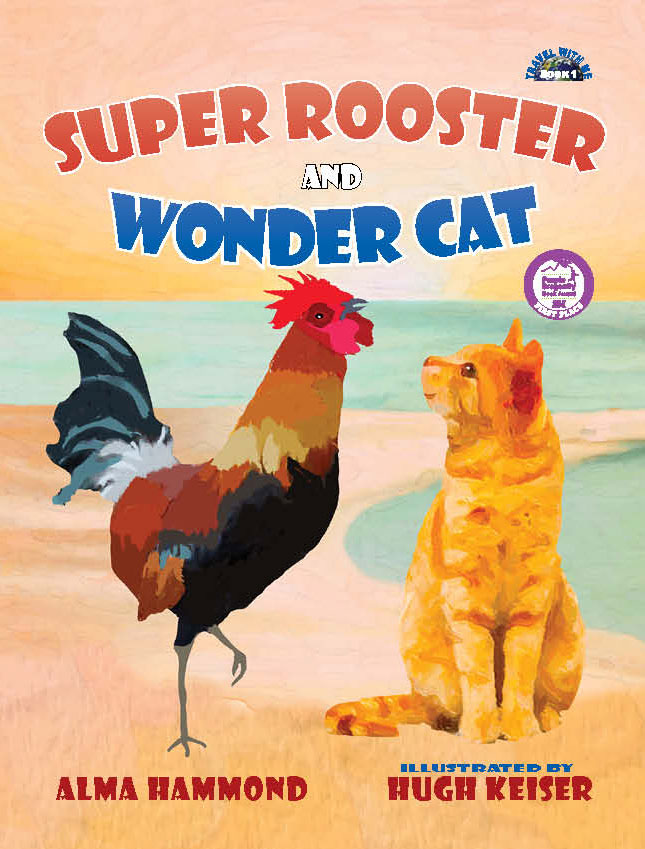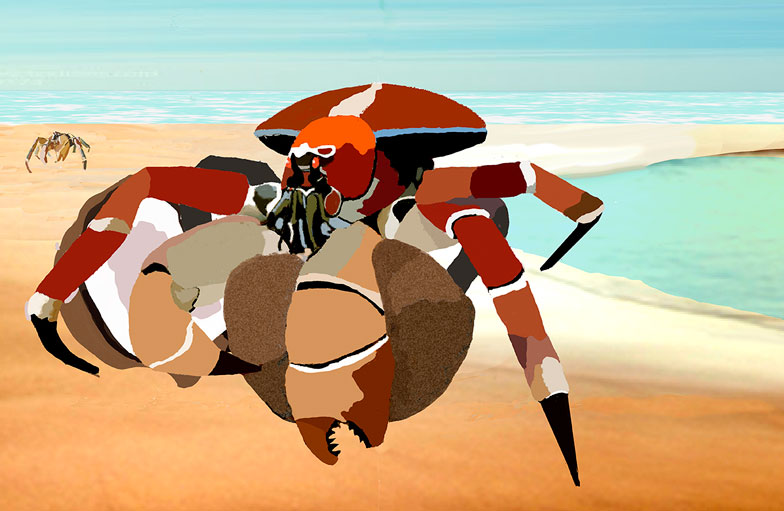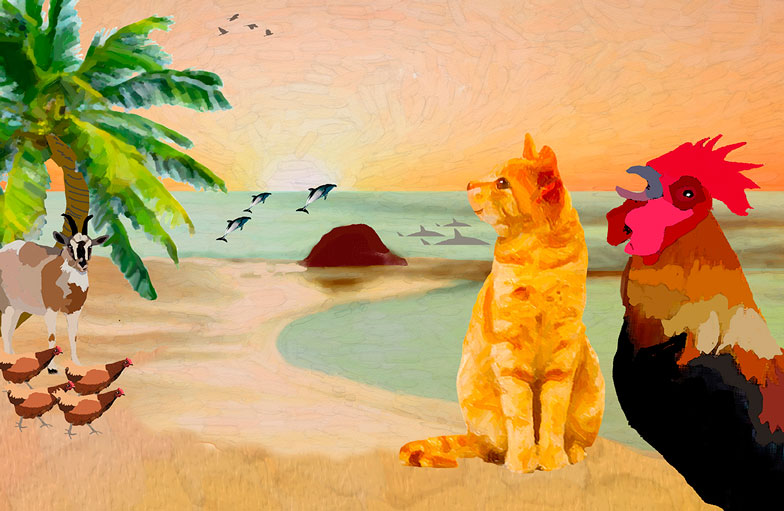 TESTIMONIALS
Read Reviews by My Readers
"Super Rooster and Wonder Cat is an entertaining and insightful story that shows children we all have our own special powers to embrace in others and ourselves. The beautifully illustrated book also introduces children to animals and places they may not be familiar with."
"I totally enjoyed this delightful story with its charming illustrations. This tale provides a commentary on the world around us today—to get along like the diverse characters in this story, and respect each other's unique skills and talents. Where differences occur, the story quickly emphasizes the willingness of all characters to live together in peace and harmony."
Get Free Coloring Book
Get in Touch!