One lonely shark learns about love; and something simply amazing about herself!
Sharks can do so many cool things! And a girl shark living in the darkest waters of the deep, blue sea knows this. But why can't she capture the attention of the one she "loves?"
In Shark in Love, kids will learn many amazing facts about sharks and at the same time they will come to understand that loving yourself should always come first.
Shark in Love is the second book in the Learn and Love series, a collection of books about misunderstood animals and life skills for children. Want more? Look for the first book in the series, "Bo the Bat," a book about the importance of not prejudging others and about bats!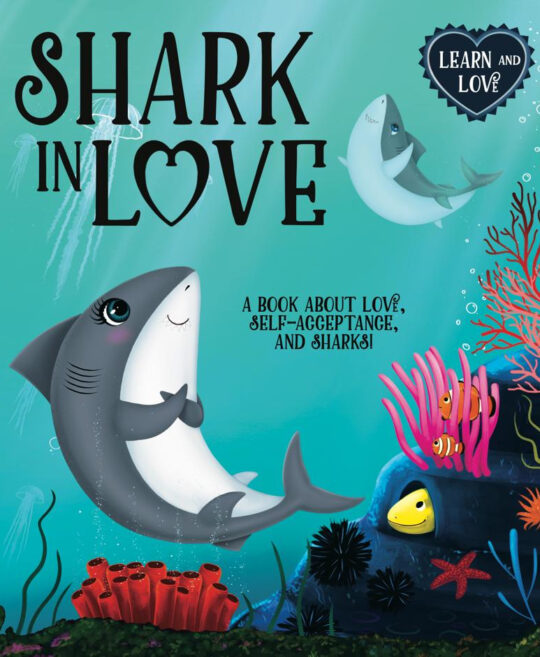 Get Free Coloring Book
Get in Touch!