Halloween Best Seller for Kids 0-7
Bo the Bat – Published September 15, 2019
Bo the Bat wears a top hat, rides a bike and loves to chat.
But when Bo comes near, children hide in fear.
Bo only wants to have some fun, trick-or-treat like everyone.
See how Bo wins the children over in this fun, colorful story for kids
Reading level 1 to 2
Story set in verse celebrates differences and respect for nature.
Learn the true story about the misunderstood bat.
More Fun Facts you never knew about bats!
Pages to color in the back
Free ebook with paperback.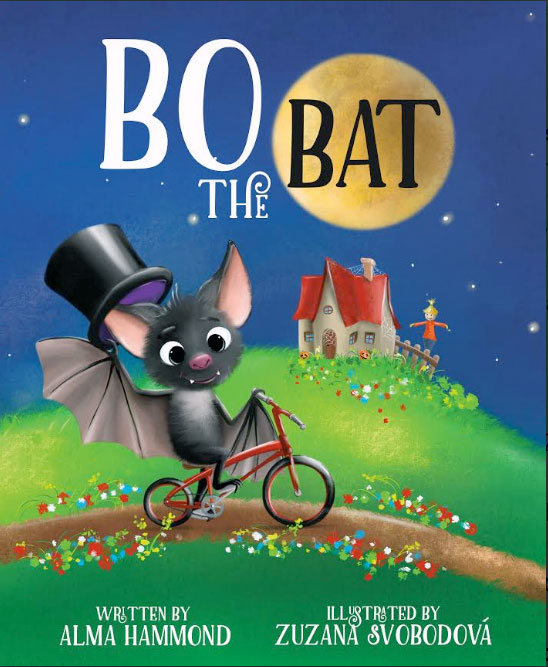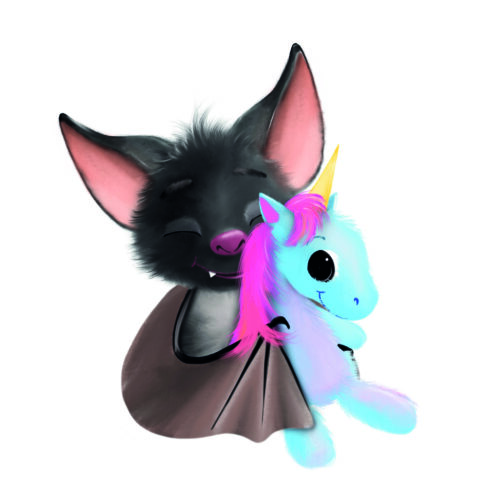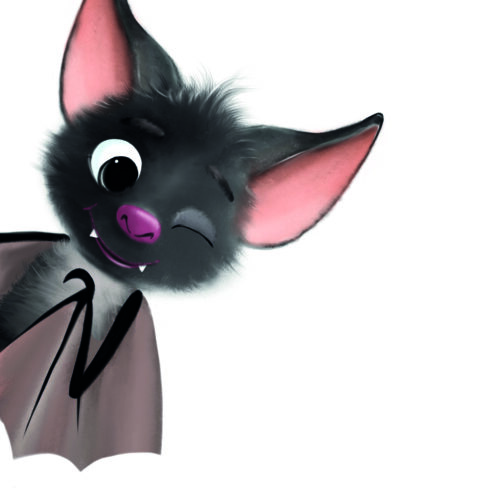 HAPPY CUSTOMERS
Read Reviews by My Readers
"Bo the Bat" is as adorable as it is educational! Not only are there fun facts about bats at the end (a great feature of every one of Alma Hammond's books), but there are facts throughout the story. Told in rhyme and descriptive, it really ties in and solidifies the facts presented. My tiny human couldn't get enough of the illustrations. I also enjoyed the subtle point that we only fear things we do not understand.
Get Free Coloring Book
Get in Touch!