BY ALMA HAMMOND
Seeking a great lesson plan for children this Halloween? Look no further than this one which teaches all about bats.  The lesson comes from homeschooler Jana O'Dell and uses the best-selling picture book, "Bo the Bat" from Sweetbeet Books as the reference to teach lessons in Math, Science, and Art.  Get the book and the halloween lesson plan today for your homeschool or early childhood classroom.
About Jana O'Dell:
Jana O'Dell is a full time wife and mother of three. She lives in a small town outside of Charleston, West Virginia and graduated from Kaplan University with a degree in Early Childhood Development. O'Dell currently homeschools her three children through her self-created curriculum. O'Dell is also a published author and poet. She has released two poetry collections and can also be found in several anthologies, all available on Amazon.
Click on the link below to download the lesson plan template.
GET THE LESSON PLAN TEMPLATE FROM JANA O'DELL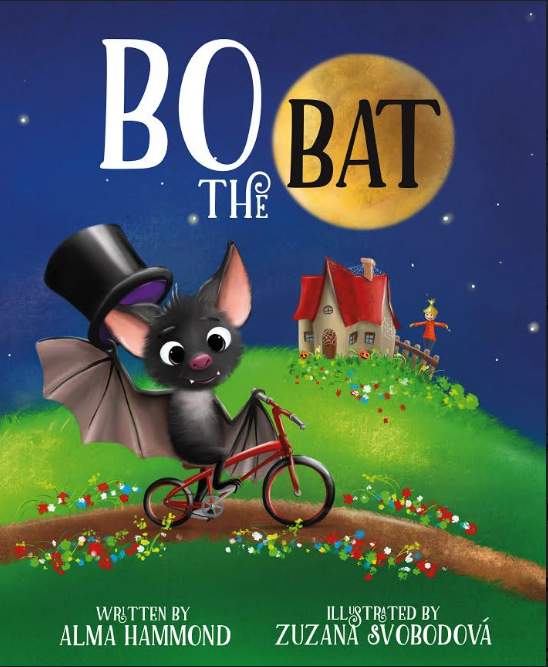 BO the Bat by Alma Hammond
Want more? Join Alma Hammond's FB group for FREE early childhood and elementary activities and lesson plans every day:
Take a peek at the trailer: